Six Surprising Facts About Retirement Confidence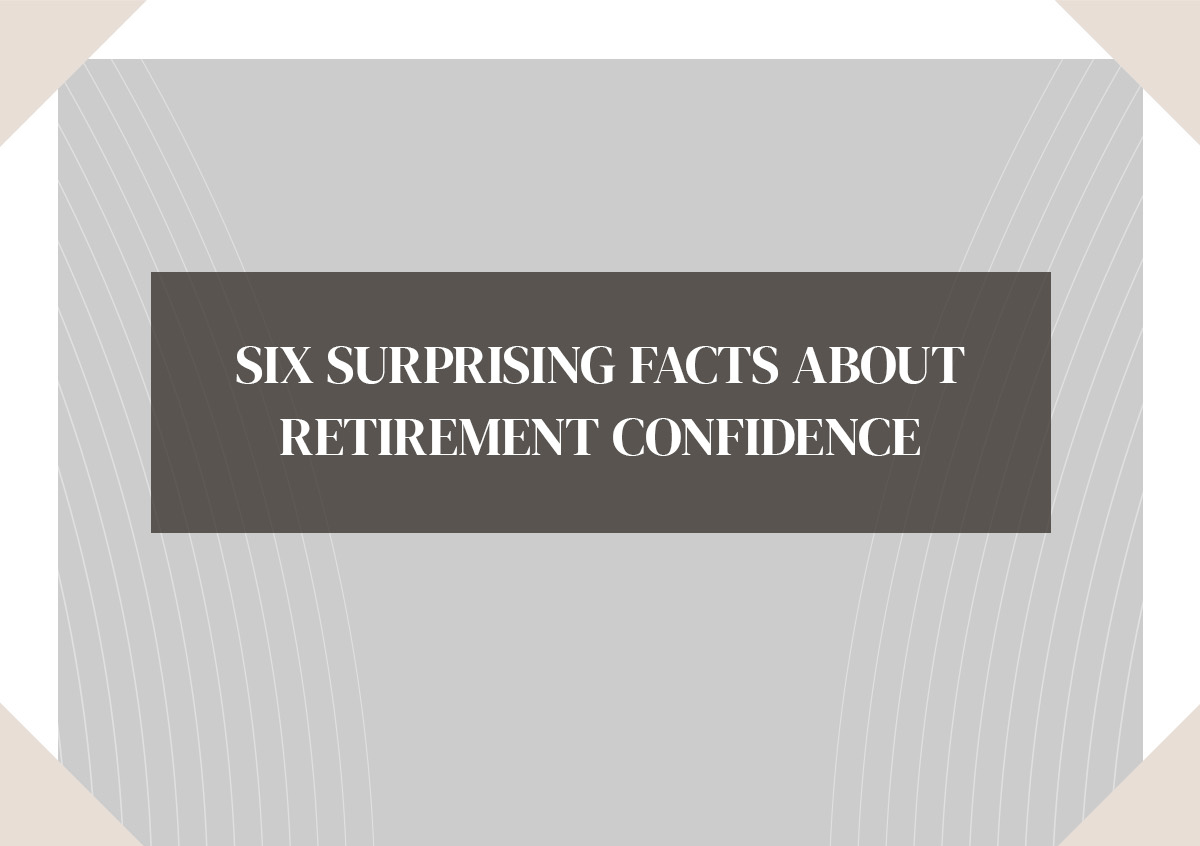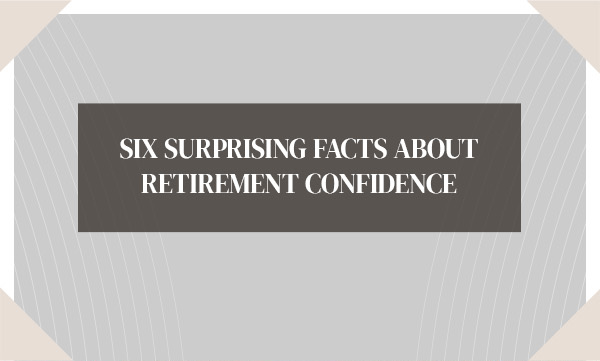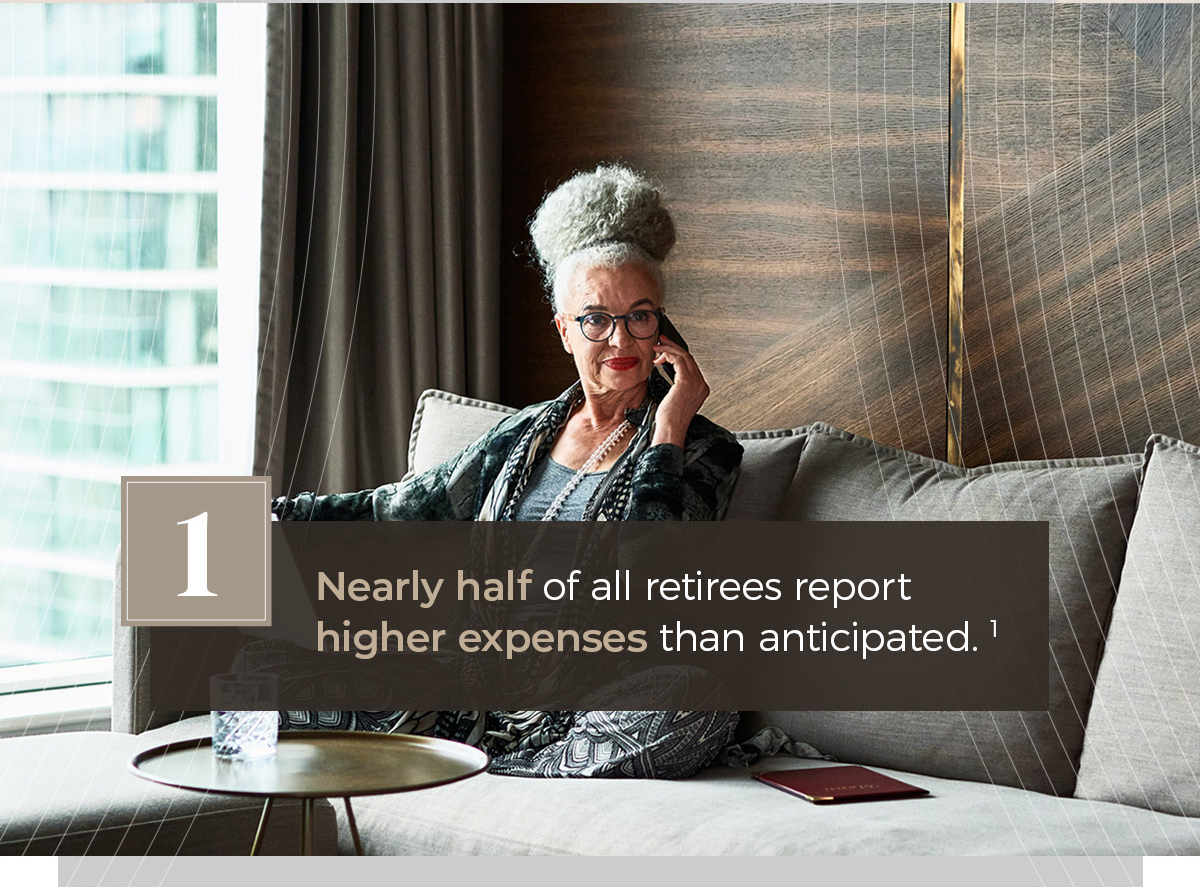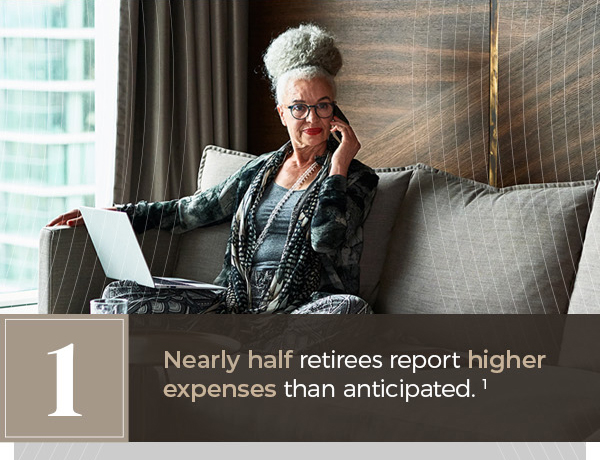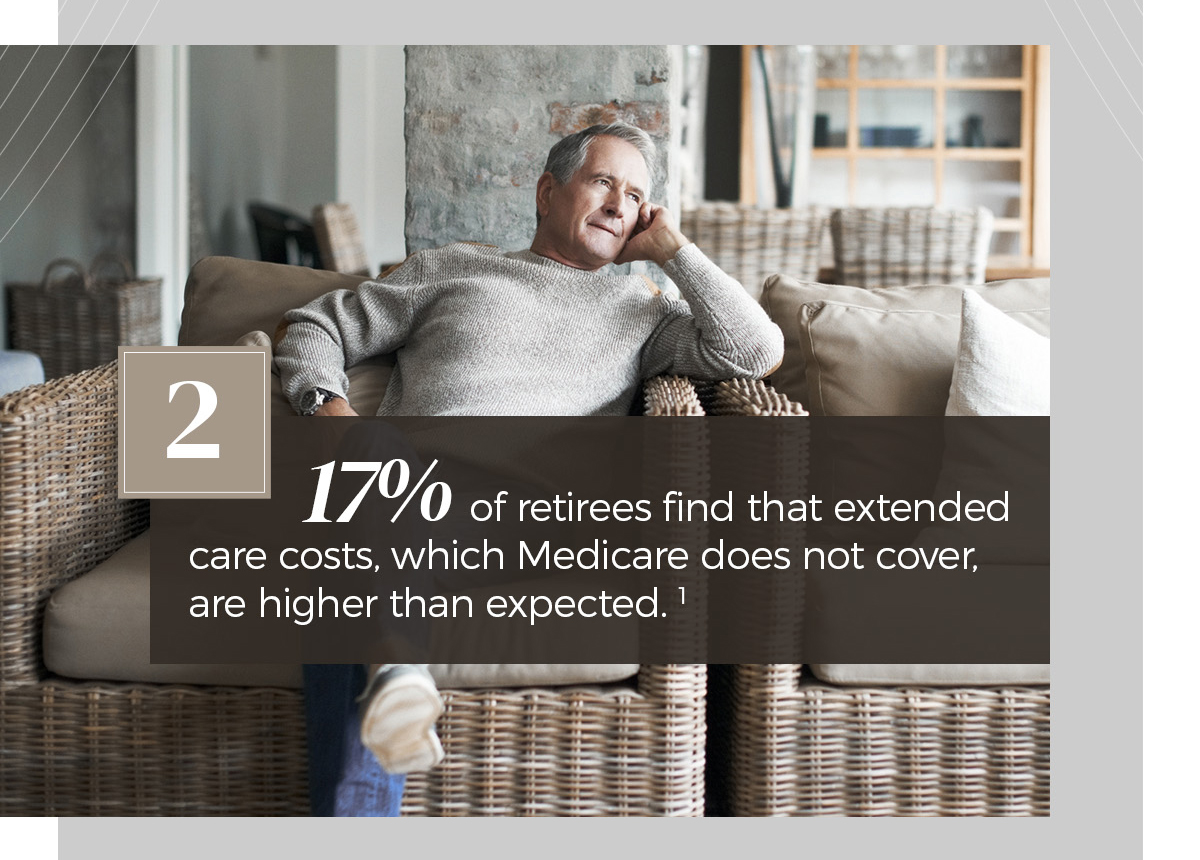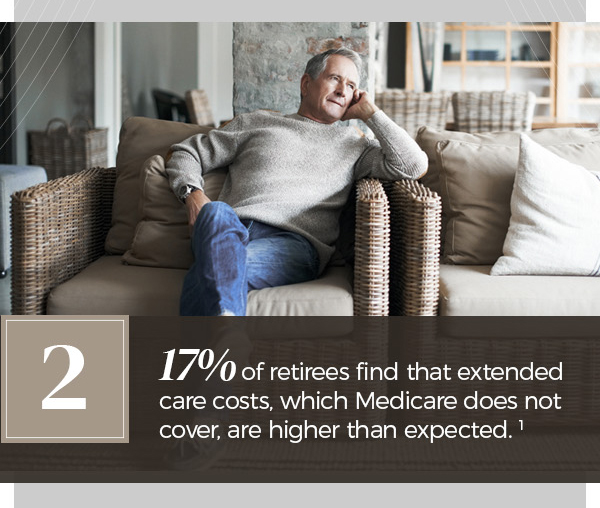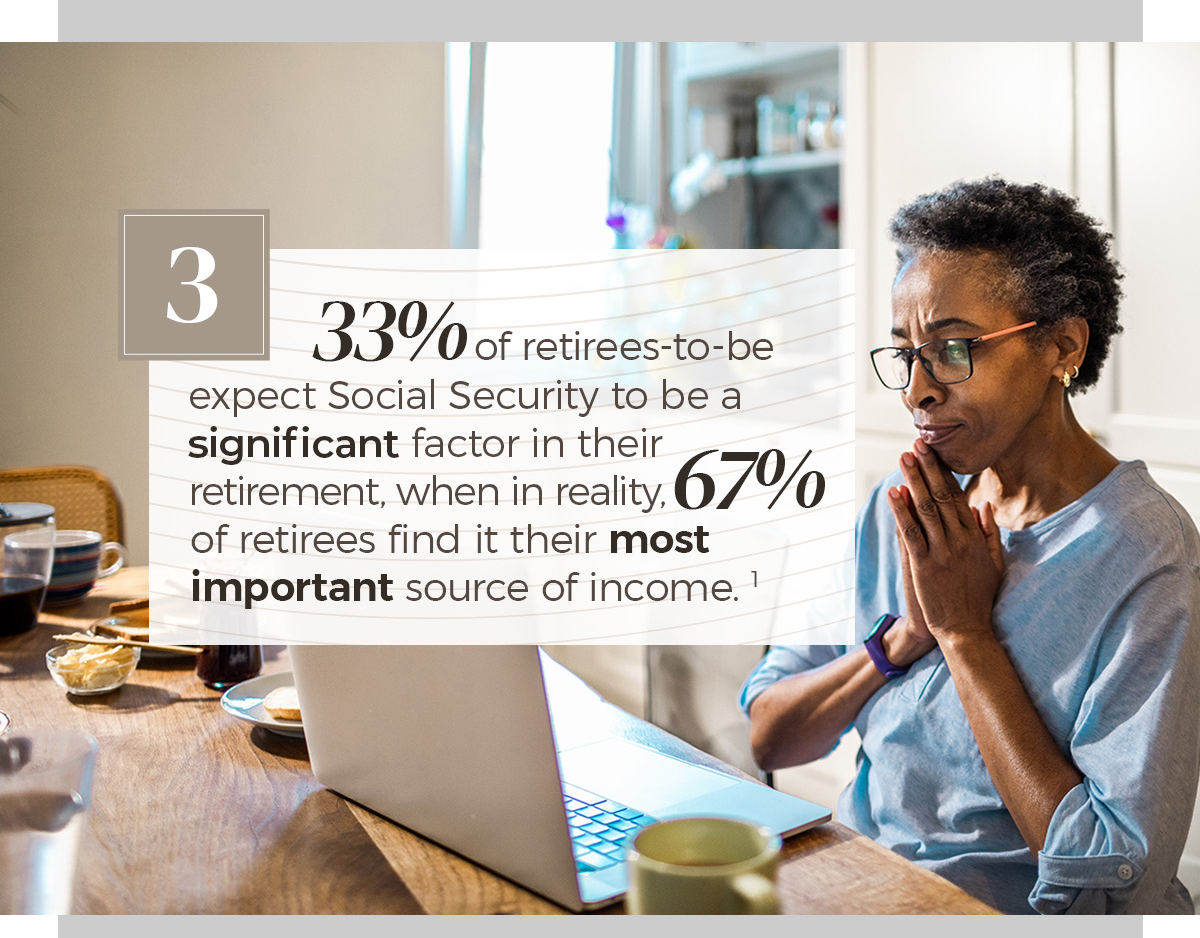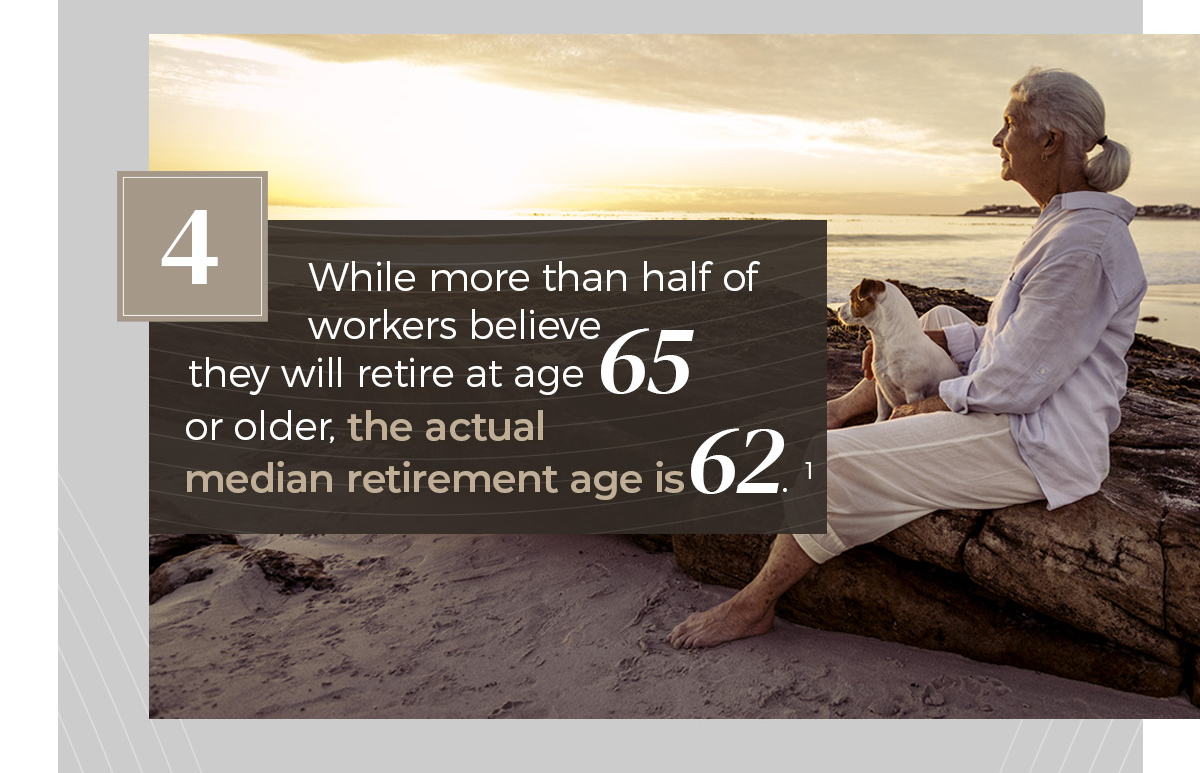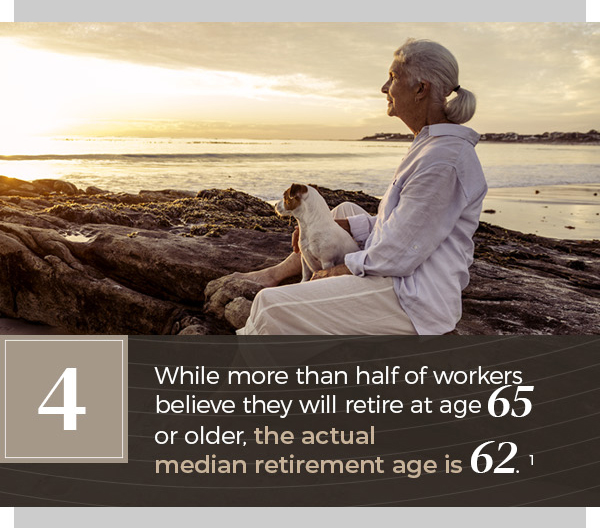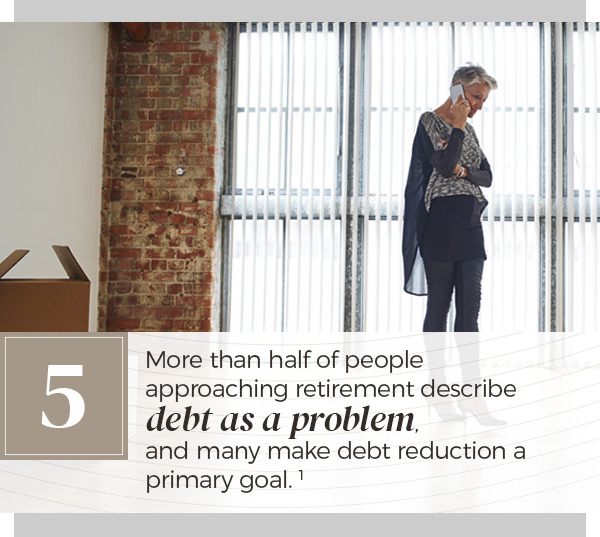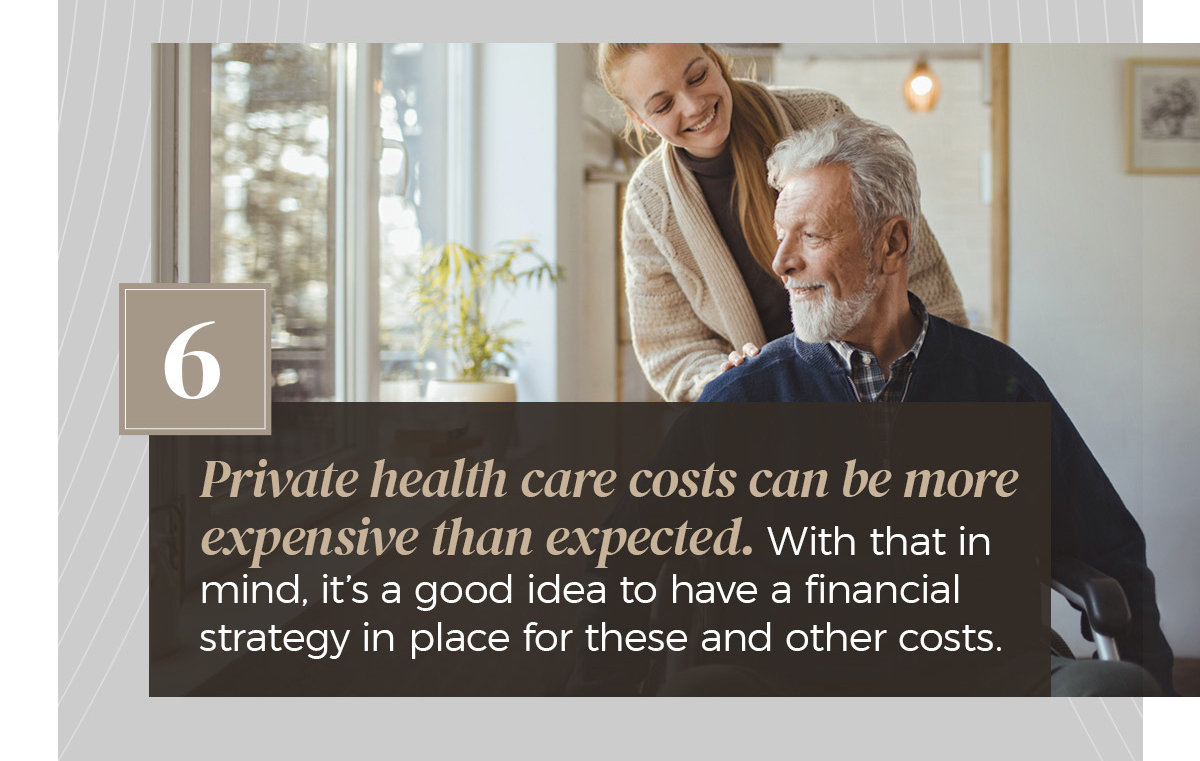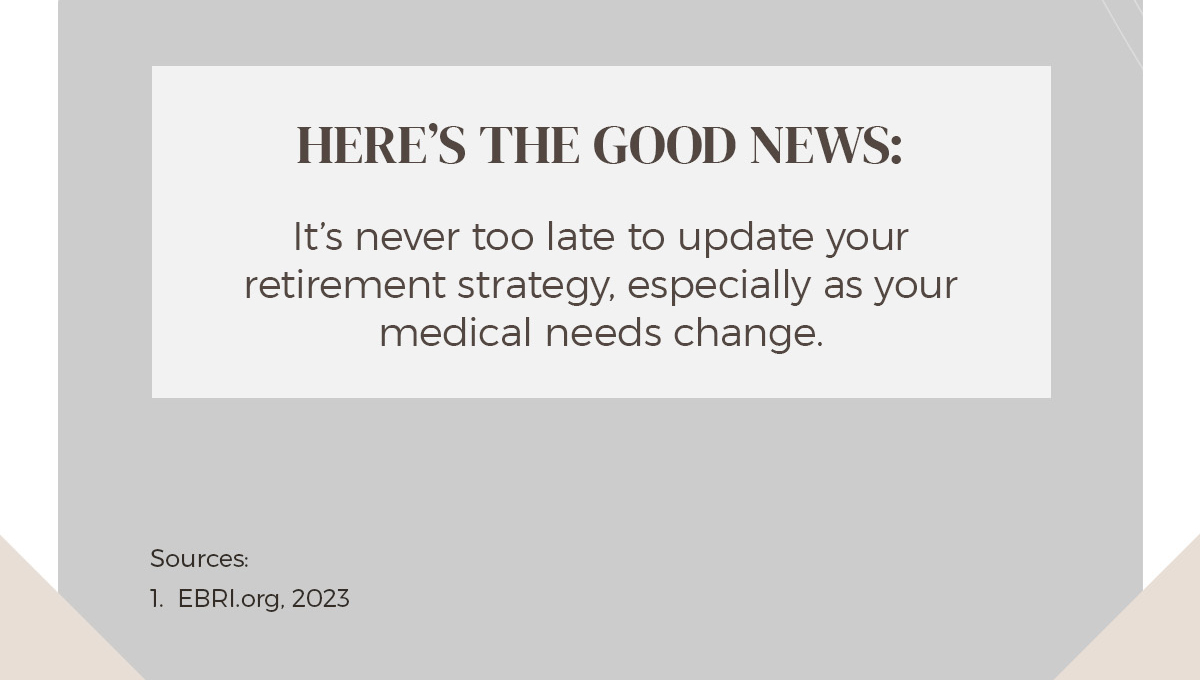 Related Content
Americans are saving more these days.1 Especially millennials. We know why to save: For emergencies, for retirement, to afford big-ticket dreams like home ownership or opening a business. But how to save is another matter.
See how The Living Balance Sheet® can help you tell financial fact from fiction, so you can achieve financial balance.
Get on track to creating the retirement you want. Here are seven financial strategies to take now to help you.