Choose Your Own Retirement Adventure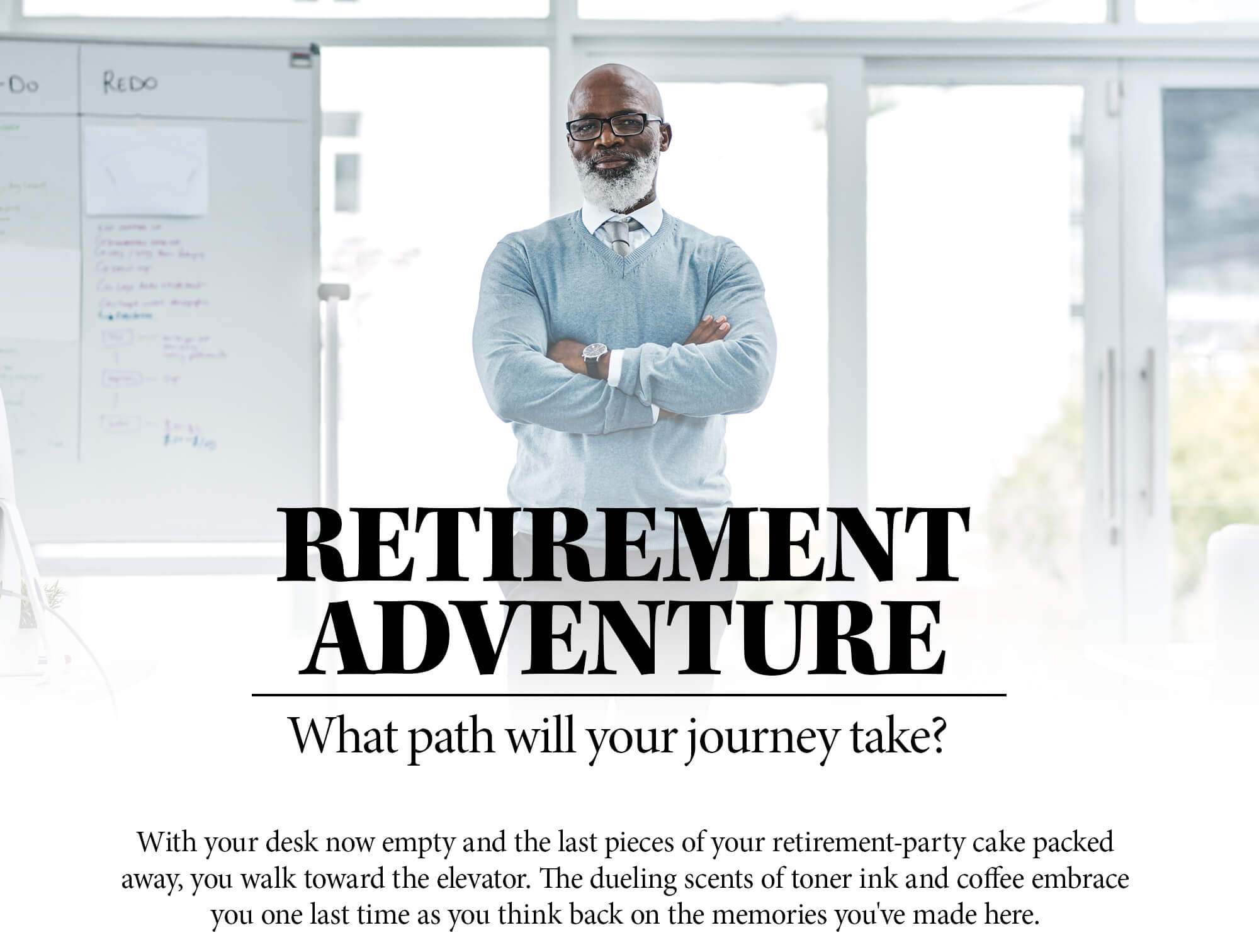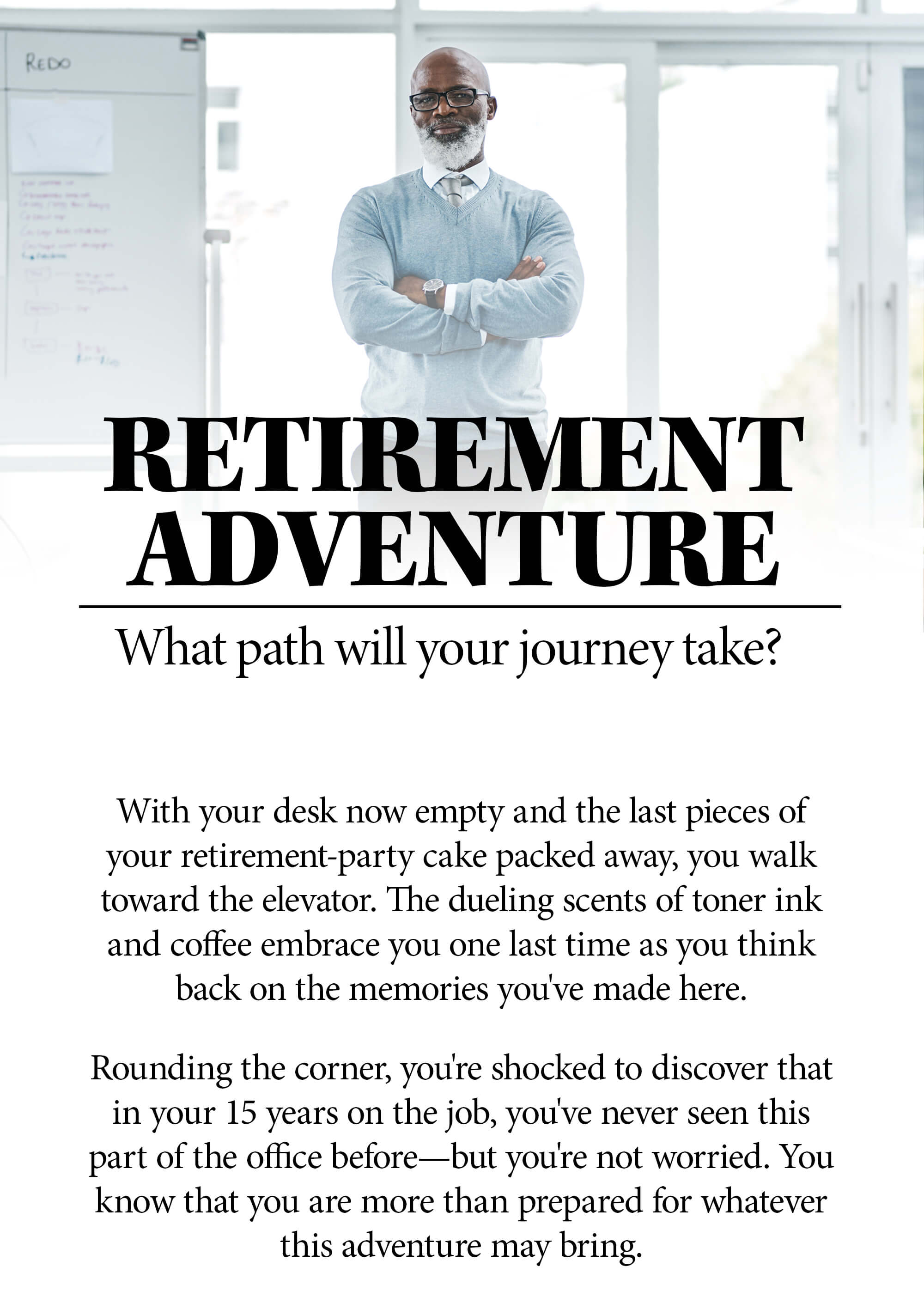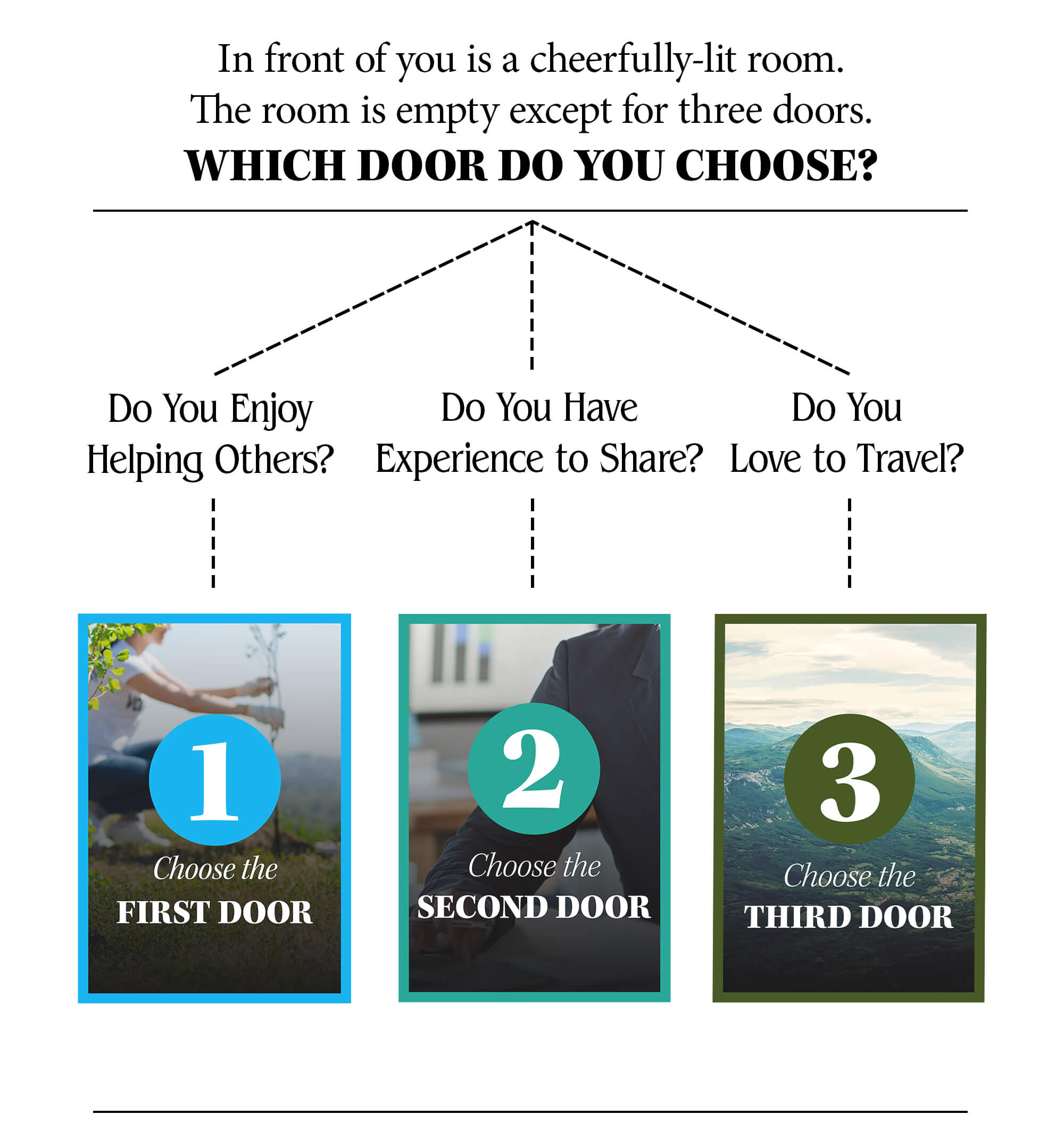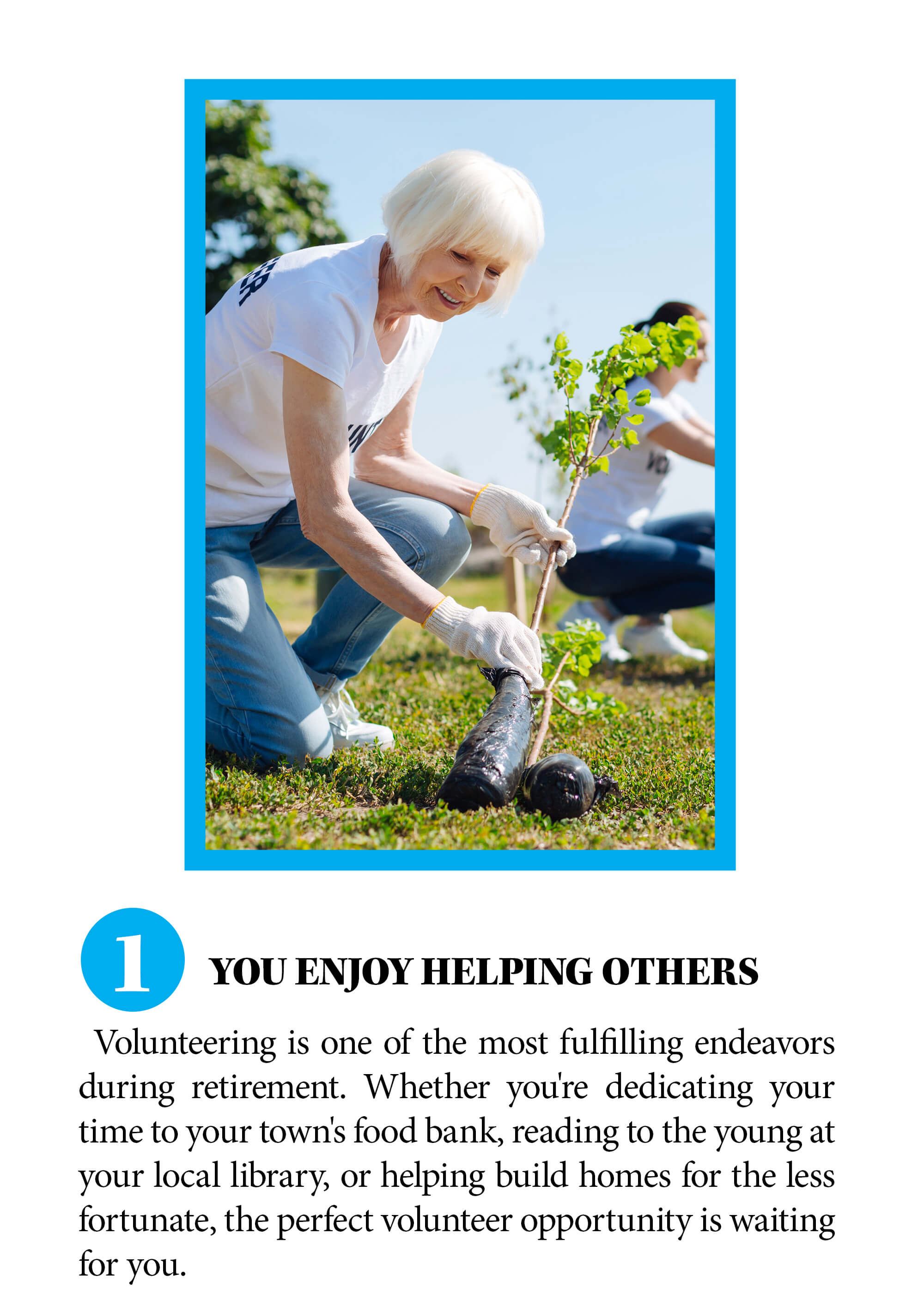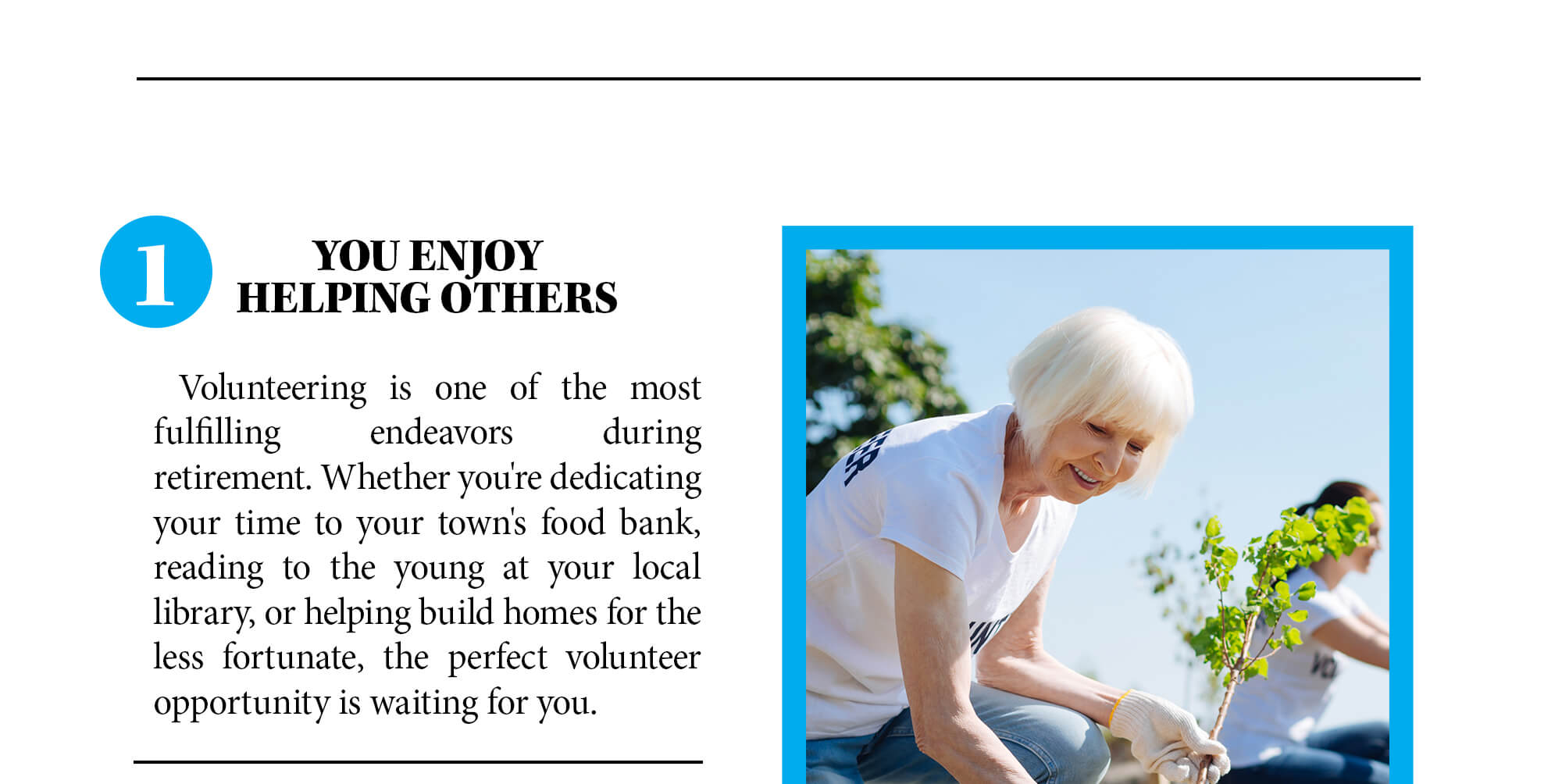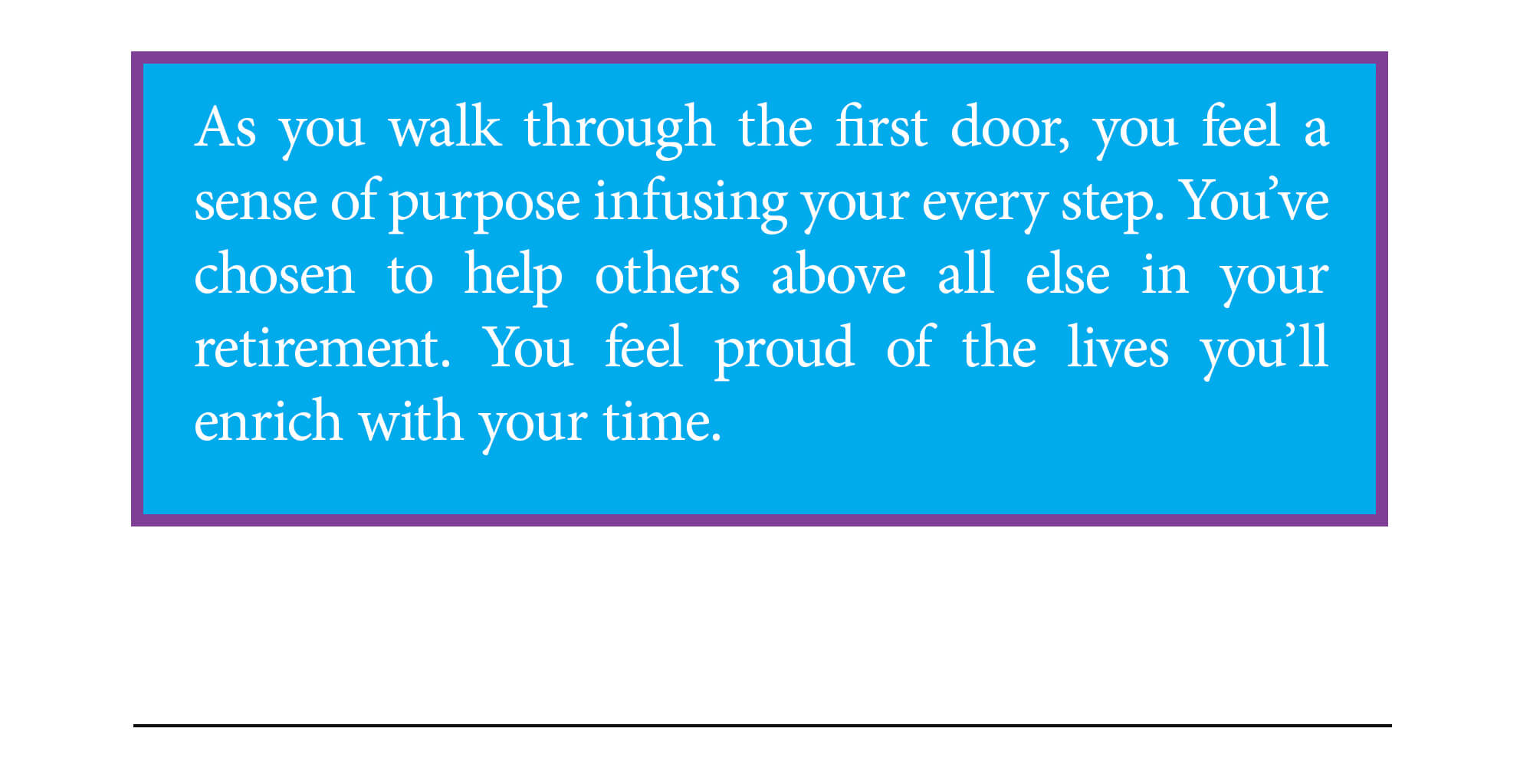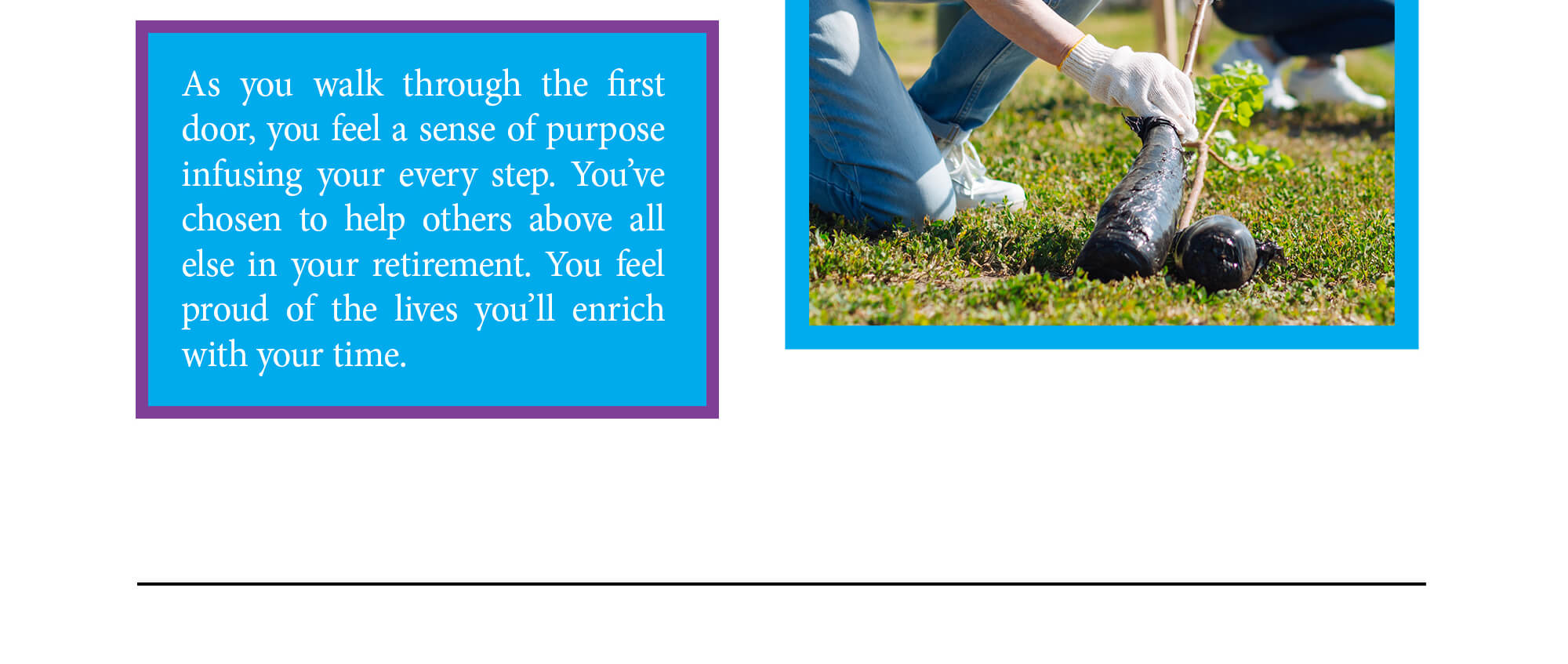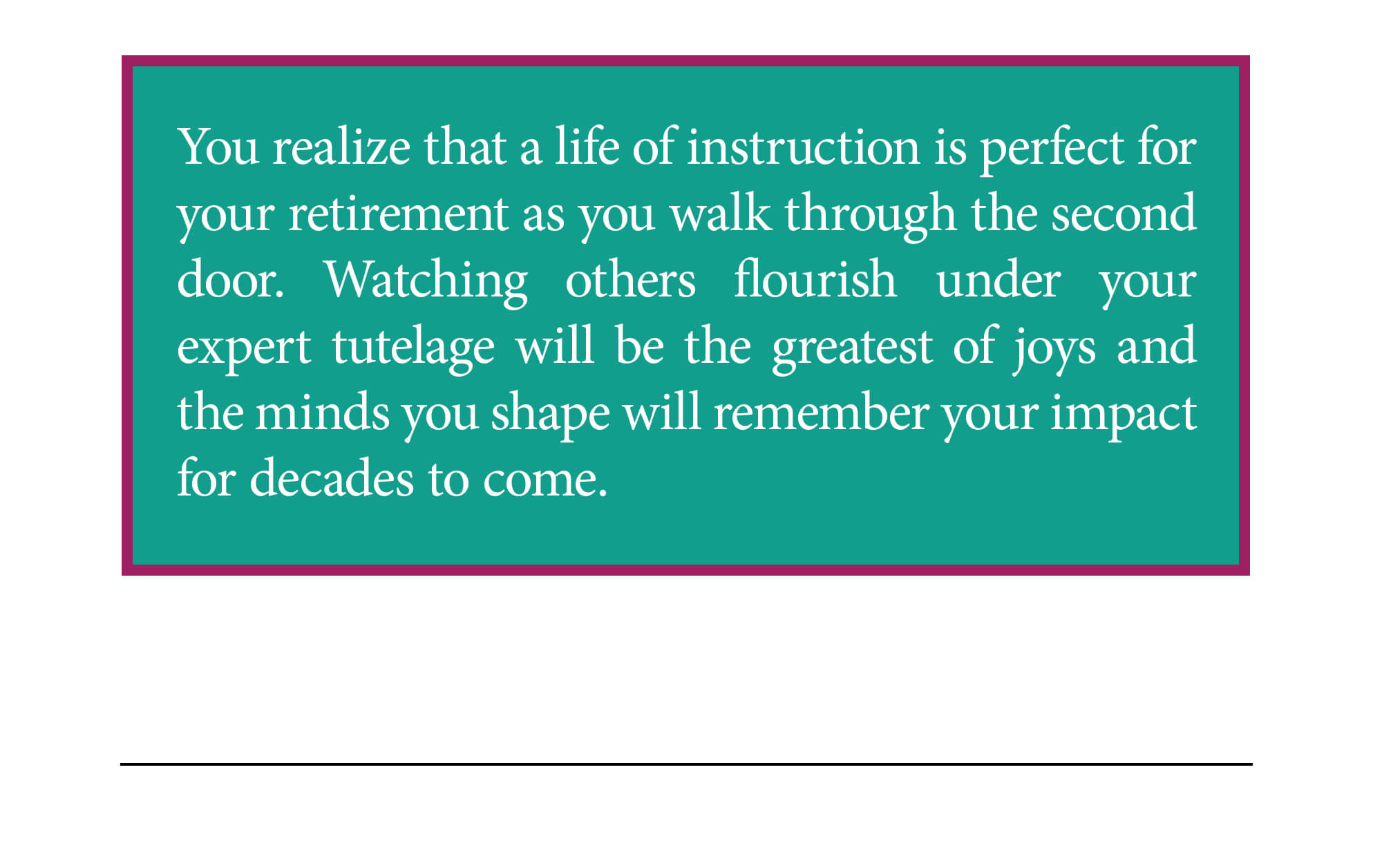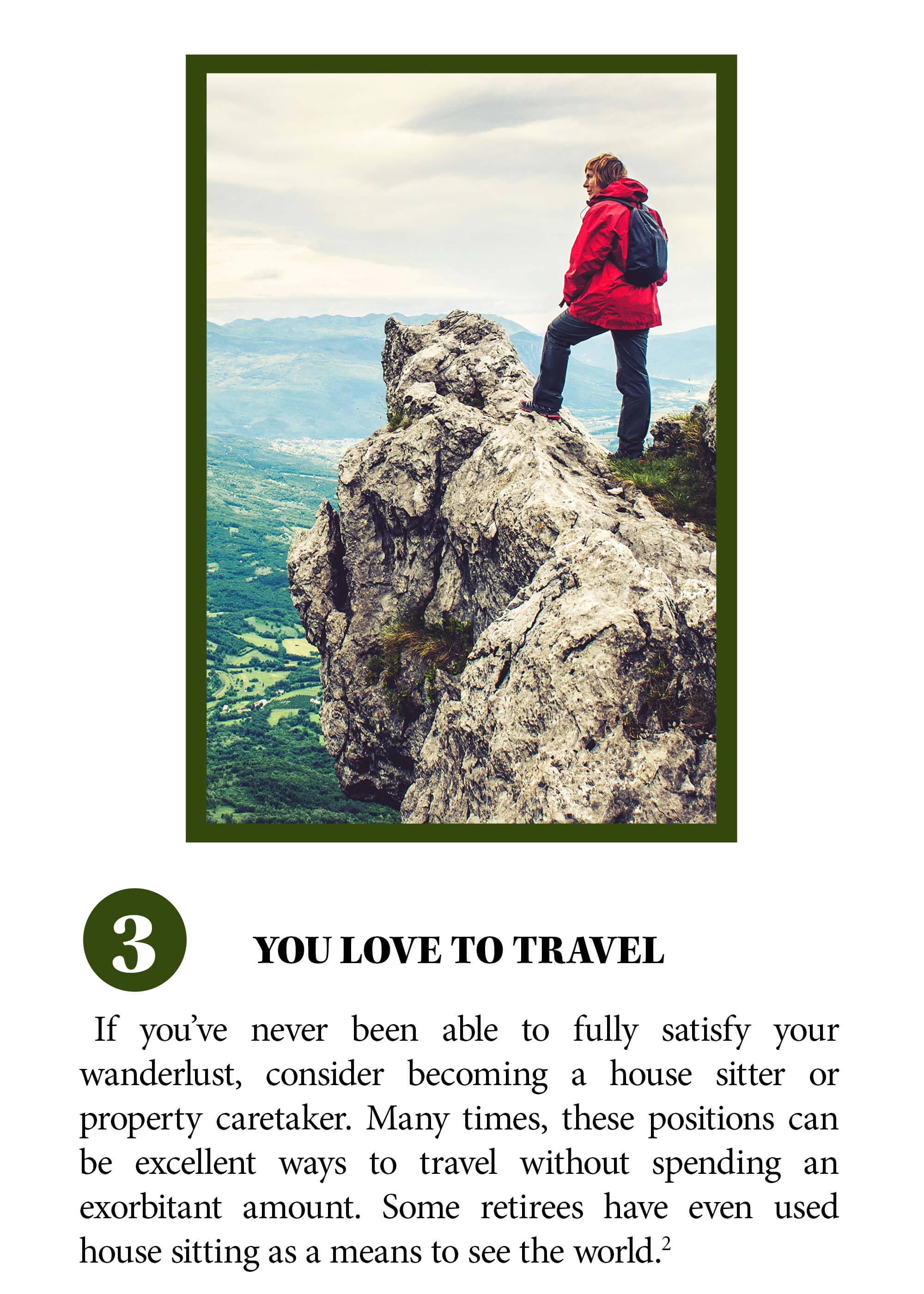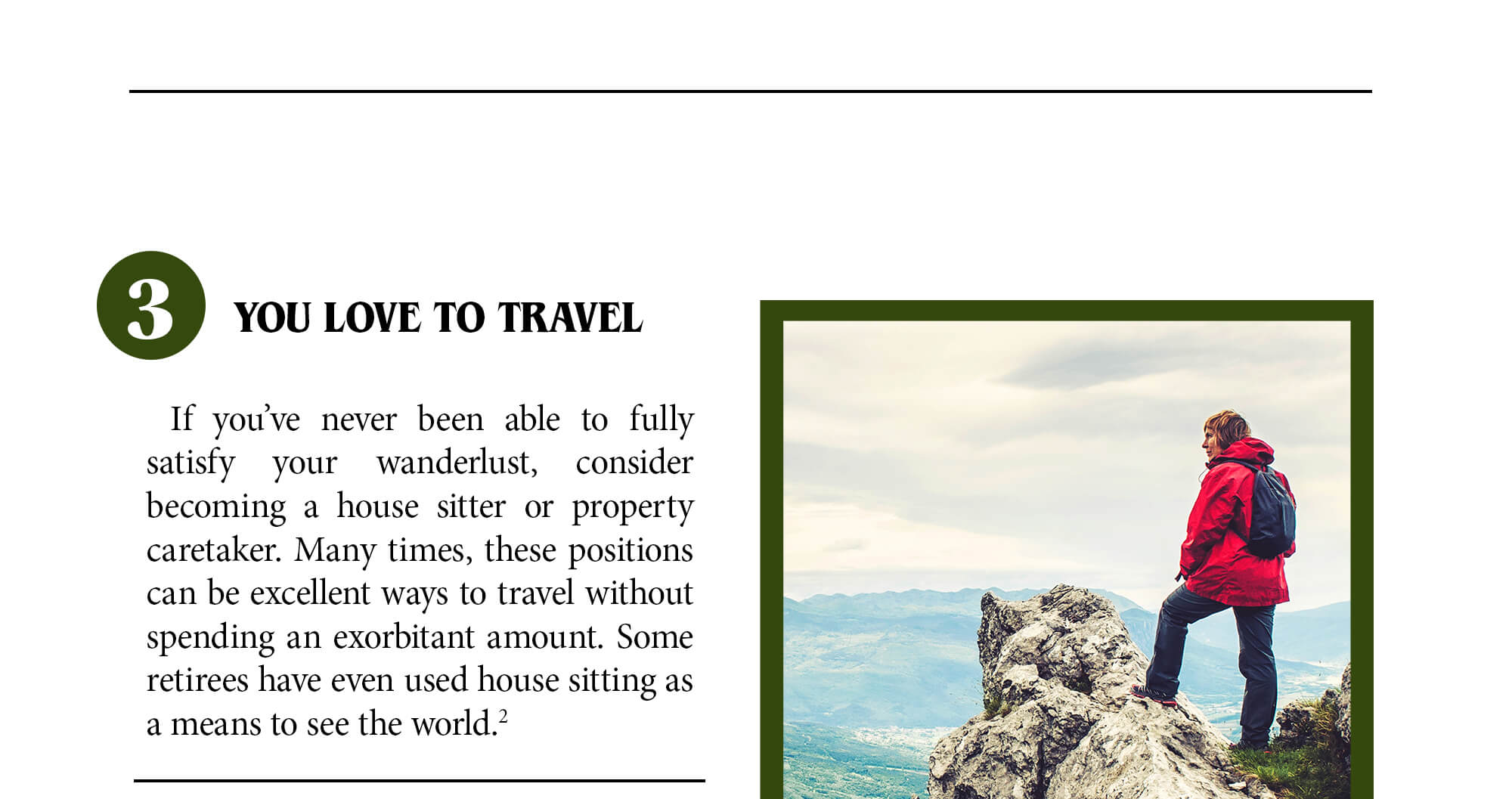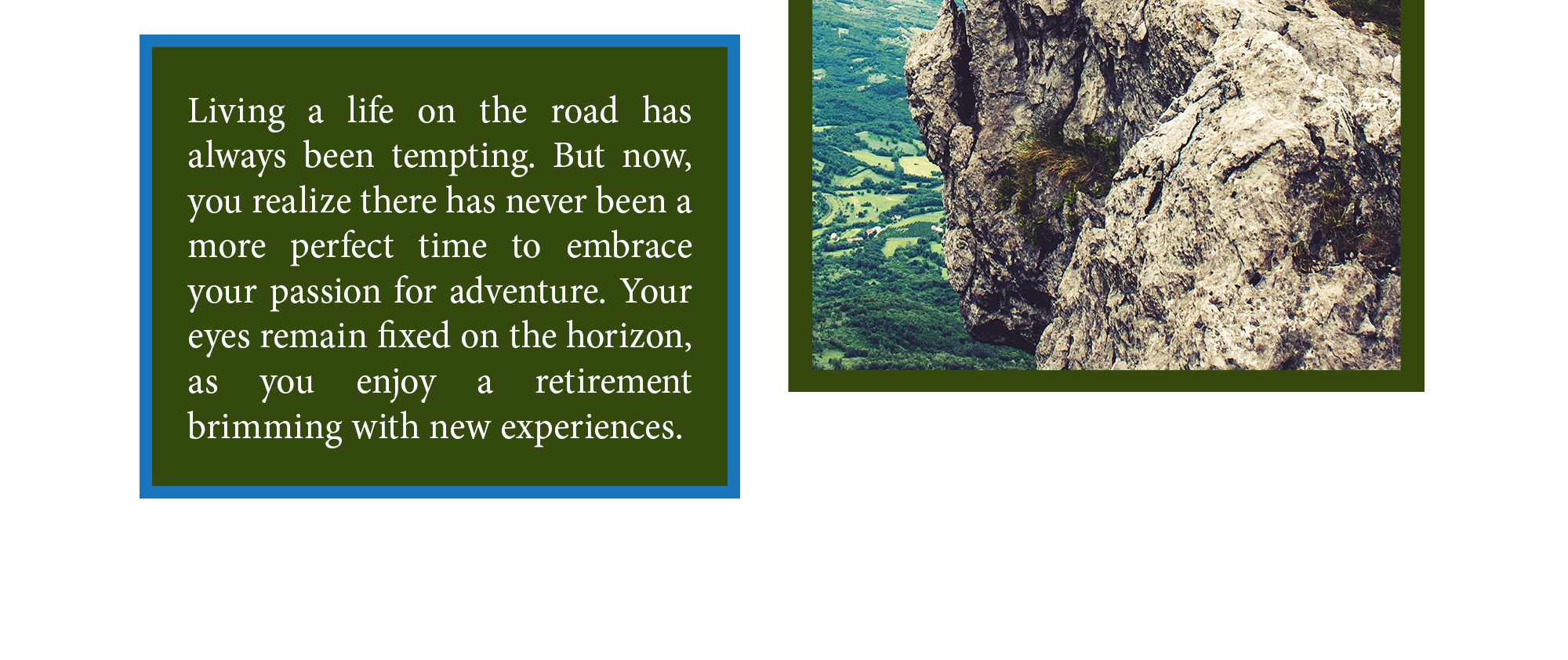 Related Content
Monthly Social Security payments differ substantially depending on when you start receiving benefits.
One of the strangest developments in the ever-evolving child-parent relationship is reaching the point when an adult child starts dispensing advice to his or her parents. It's a profound, but natural turning point in the relationship.
It's important to make sure your retirement strategy anticipates health-care expenses.