Data Thieves from Outer Space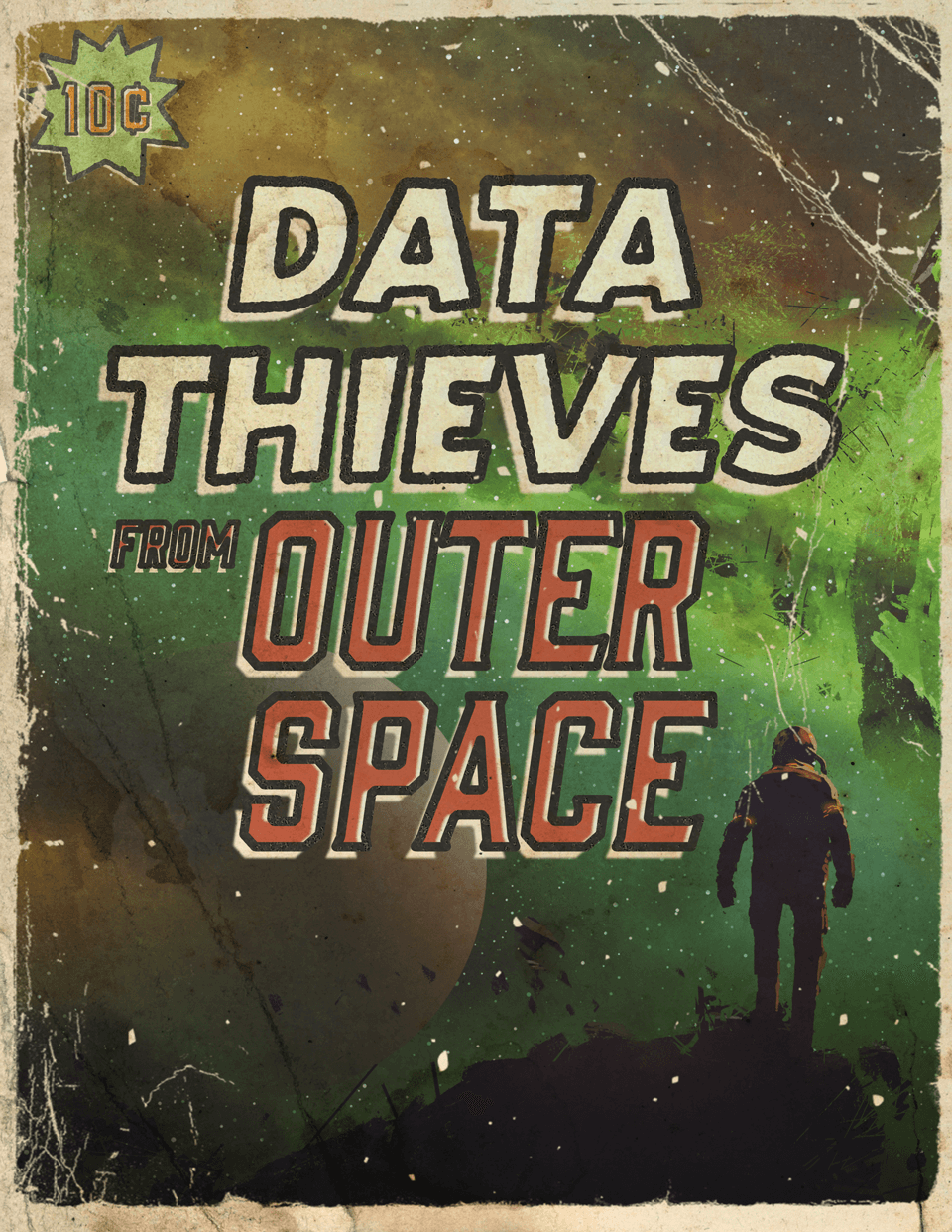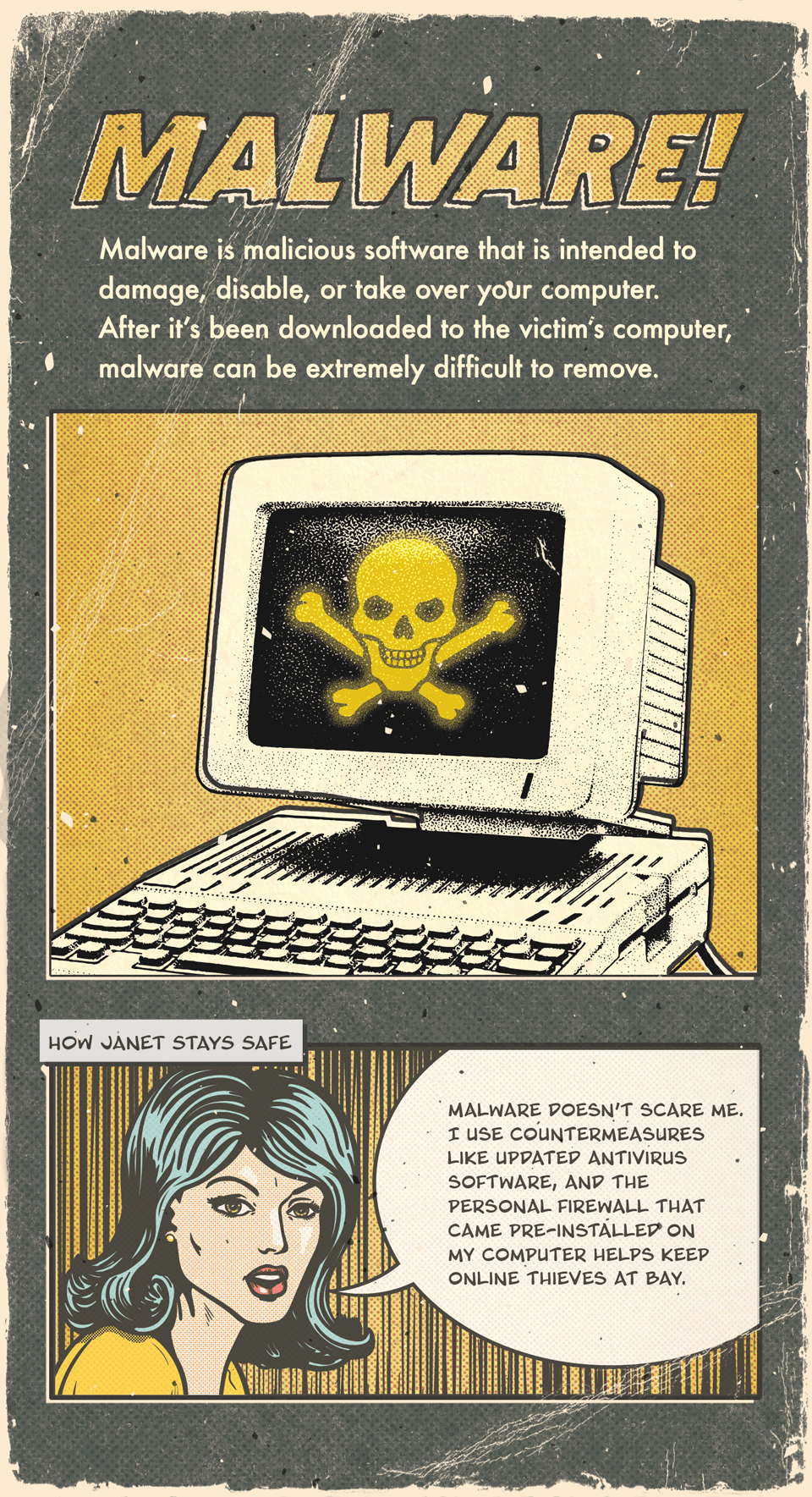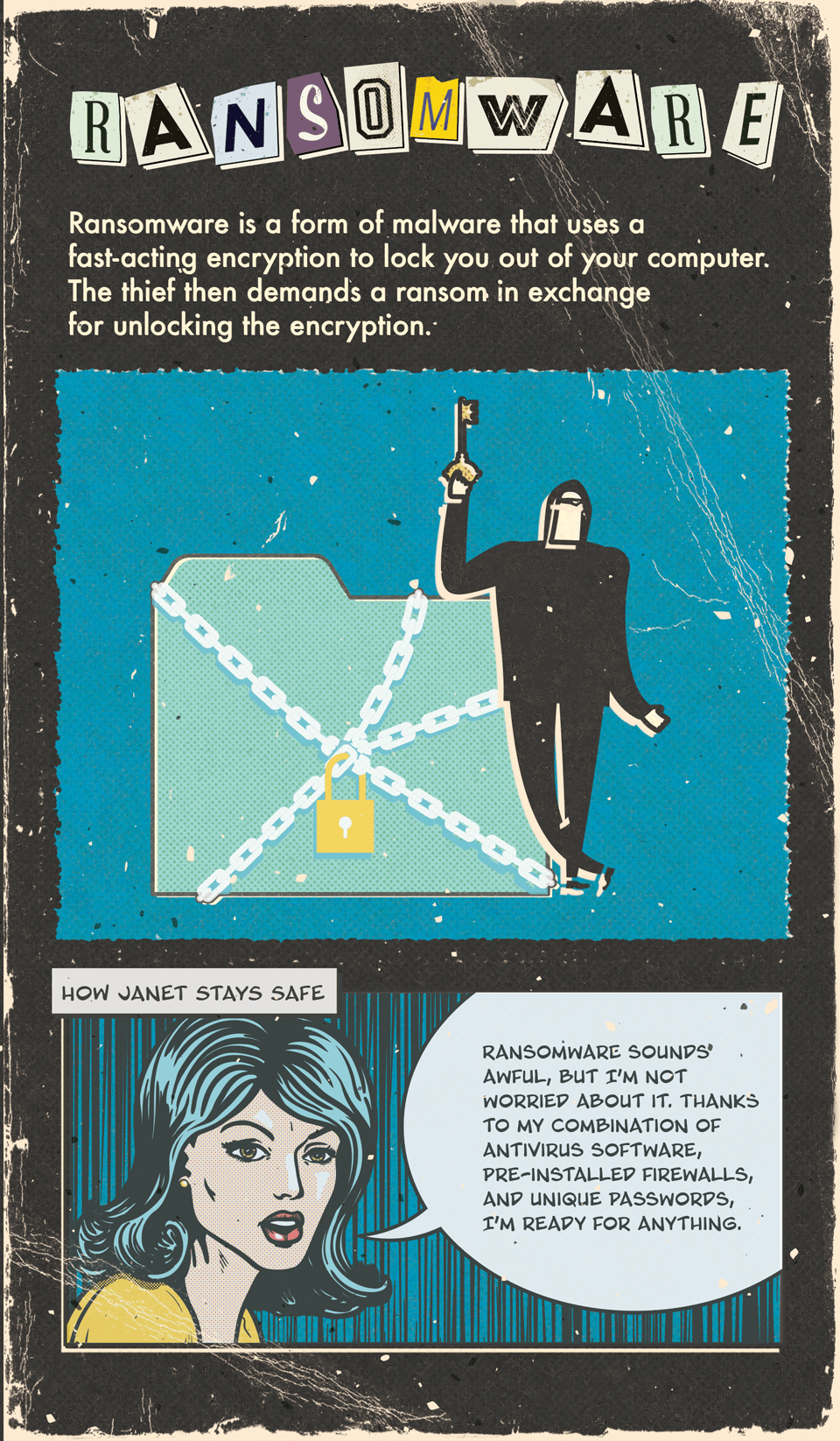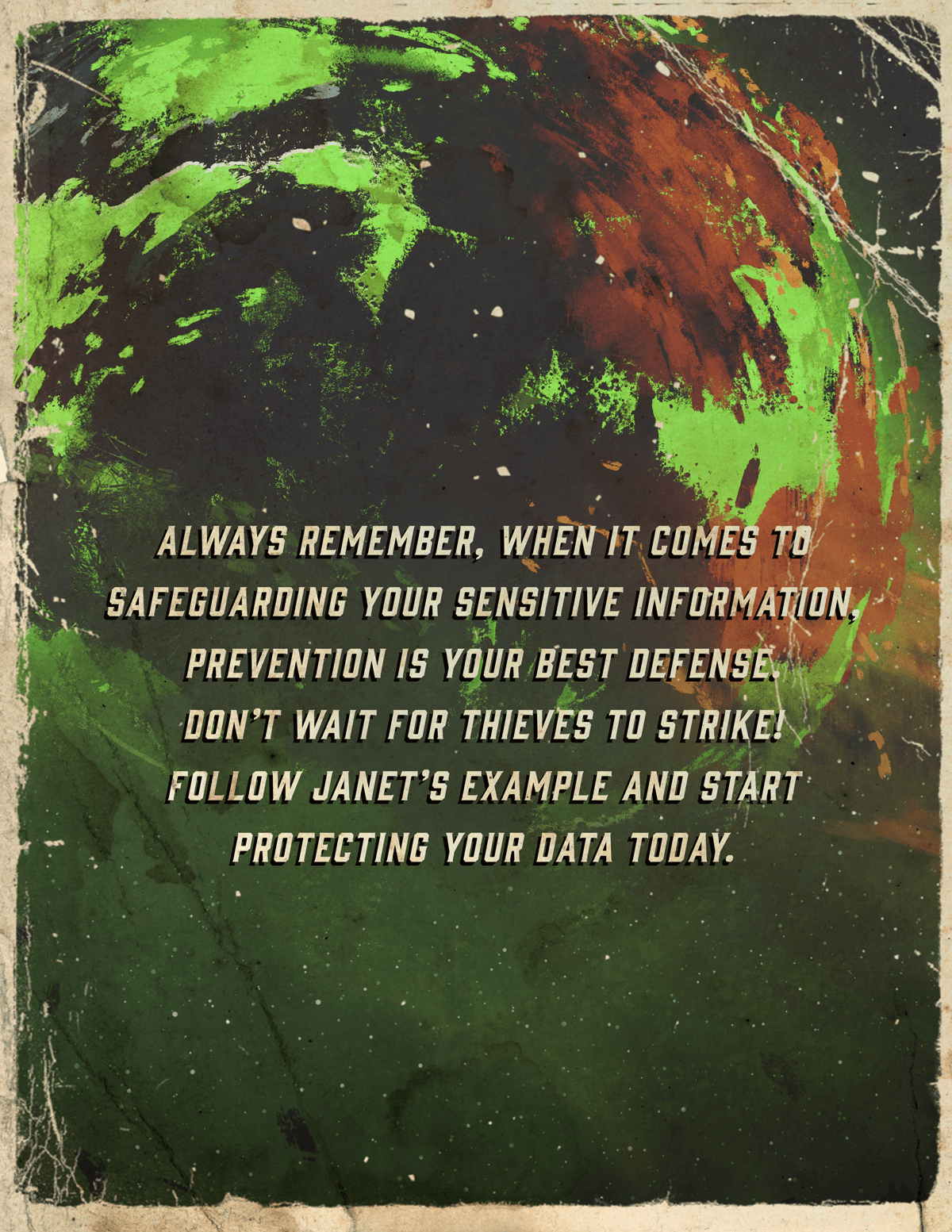 Related Content
Learn about the role of inflation when considering your portfolio's rate of return with this helpful article.
Preparing for the unexpected can make all the difference if your family relies on your income.
Even dogs have bad days. So, what happens when your dog bites a neighbor or passing pedestrian?