The Three Keys to a Great Password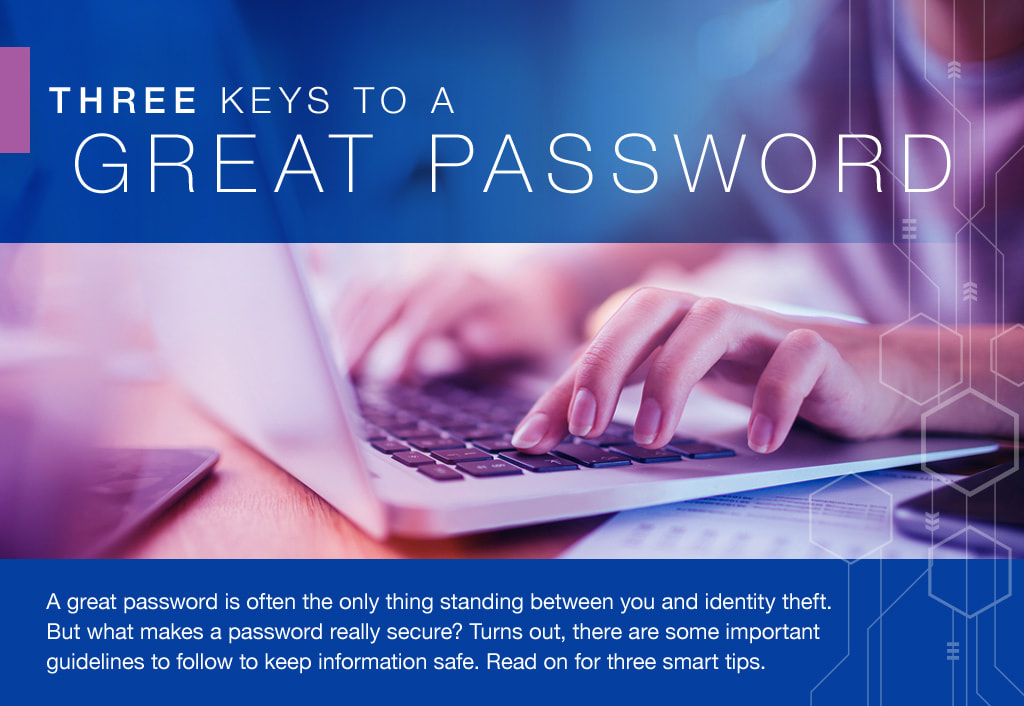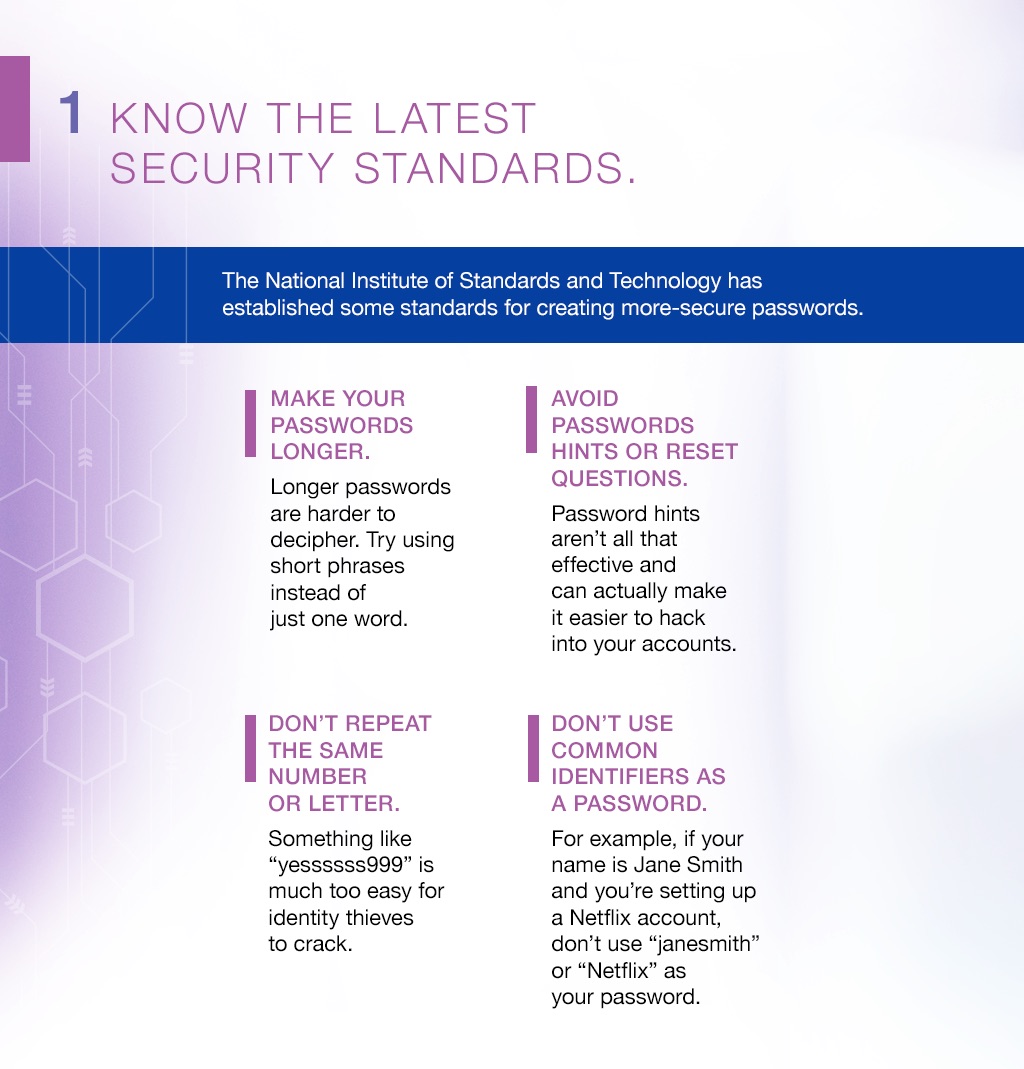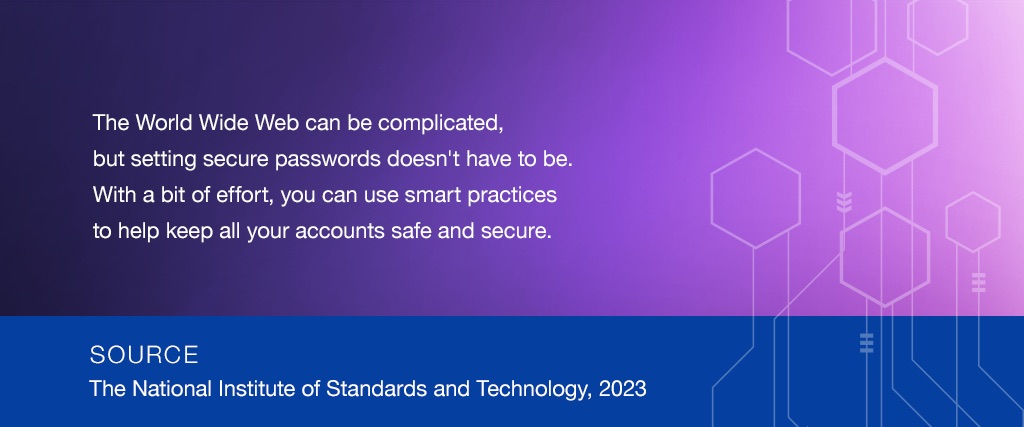 Related Content
Learn about the risks of not having health insurance in this informative article.
Concerns over identity theft continue to grow, especially with data breaches at major companies and financial institutions.
Just because your millennial child is living on their own or perhaps even raising children of their own, that doesn't mean important parent-child conversations should stop.